3 Reasons why Digital marketing and PR beats mainstream media advertising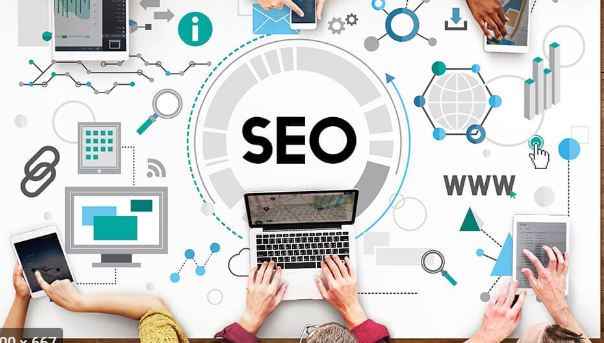 Every business needs to be marketed in order to increase there presence in market and to make there sale. But most of the Entrepreneur got confused about how to promote their brand in market, how much budget is required and what all are the resources required to make brand advertise.
 Earlier people were having traditional marketing method where cost of promoting brand was to high that many marketers took there steps back from making there availability . But today in this digital world advertising a brand has become so much easy that even a single person sitting at home can promote any brand in market and that to in online market with the Help of internet and digital device. 
Also read know about wpc2021
Digital marketing has made the life of people so much comfortable and easy that in just one click you can get anything at your doorstep. Even you can grab knowledge about something while sitting at your home only through Personalised learn oh ng applications. Technology has become so much advance that we don't have to linger around in a market in search of something when we have everything in our hand in the form of digital device. Which operates the entire market online in just a click of finger? 
Reason why we need digital marketing in comparison to mainstream media 
Digital marketing has numerous benefits which you would not have thought. But here we will discuss the three main crucial one's to make you clear why digital marketing and not traditional marketing? 
No cost required 
Digital market is an effective method of promotion where no single cost is required to advertise any brand in market. Also if any marketers want to make its startup in online world or there is an existing company who want to use different techniques of digital marketing to enhance its brand then also no cost is required in digital marketing.  Many companies and businesses who have shattered at the time of traditional marketing can make there existence again with a new world of marketing where everything is advance. On the other hand mainstream media is expensive and does not have many features.
Easy to track
Online marketing consist of google analytics tool which help to track the record of customers. Like how many customers have visited your website, which page is mostly viewed by people and which brand is in more demand?  Everything you can track.  It also have advance features through which you can easily check the record of people by like,  comment , share and subscribe icons mention below in your every post in social media. Through them you can easily know how many people have shown interest in your brand promotion. On the other hand this feature is not available in mainstream media. Once you have published your ad then you can not track it.
Direct communication 
Digital marketing consist of many advance methods through which you can communicate directly with your customers like through message,  voice call,  video call and even through live sessions. On the other hand mainstream media does not make direct contact with audience it has medium to communicate with people. 
Digital marketing has changed the entire concept of marketing brand in a very short period of time. 
About The Author
Written by the Founder of Delhi Courses Mr. Gaurav Heera who's a digital marketing expert & passionate stock market analyst having more than a decade experience in the industries. His institute Delhi Courses Academy provides multiple job oriented courses and is known as best digital marketing institute in Delhi.
click here more