5 Types Of Flooring Options For Your Garage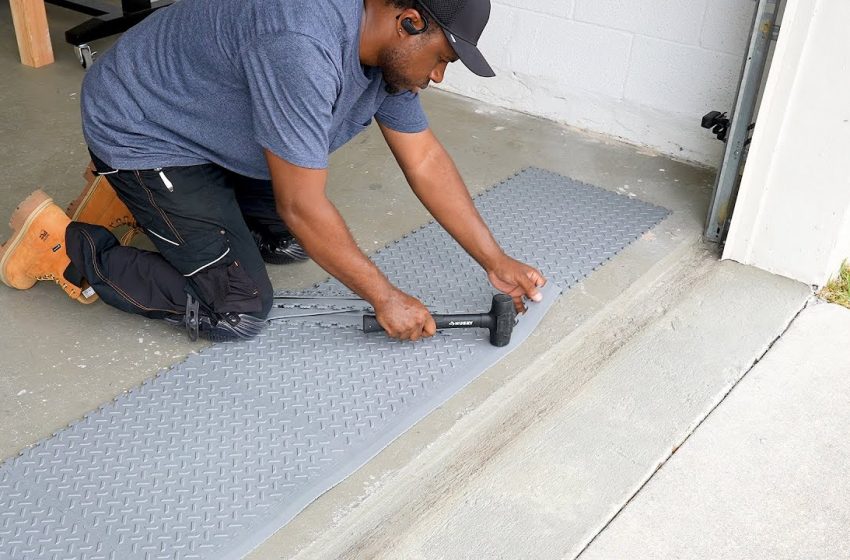 Flooring is a crucial aspect of your home, and any space within your home can either be a hit or a flop owing to its flooring. Flooring plays a decisive role in setting the feel and overall aesthetic of your home, which is why one must do some research into the type of flooring they choose for each part of their home. Flooring is especially crucial when it comes to your garage since the floor needs to be strong enough to withhold the burden of heavy vehicles. Given below are five types of flooring options you can choose from:
Also read sw418 live
1. Asphalt paving
Asphalt paving is synonymous with commercial paving and is by far the most popular type of flooring due to its resilience and durability. Asphalt pavements are already popular in most public spaces, and while they were earlier reserved for driveways and parking spaces only in the home, they are quickly gaining popularity in garages due to their long life and strength. An asphalt pavement consists of stone, sand, liquid asphalt, and other additives.
2. Interlocking rubber tiles
Interlocking rubber tiles are another great option for garage flooring as they are durable and long-lasting. Not only do interlocking rubber tiles come in a variety of color options and designs, but they can also withstand heavy loads of vehicles at a time without any damage whatsoever to their original shape. Most rubber tiles have an anti-skid and anti-slip feature with a further strengthening grip on the vehicles parked on them. Any cracks in your garage's concrete floor can also be hidden using rubber tiles.
3. Vinyl flooring
Out of all the flooring options available to you for your garage, vinyl flooring is by far the easiest to maintain. In addition to being low maintenance, vinyl floors are also waterproof and hence you can easily wash your car inside your garage without making the hassle of taking it to a car wash service or washing it in your driveway. Vinyl floors have good insulation and are resistant to oil, grease, and most types of chemicals. Vinyl tiles are long-lasting and are not prone to any cracks or peels.
4. Epoxy flooring
Yet another popular option for your garage floors is epoxy flooring as it is low-maintenance and cheaper to install. Epoxy is essentially a type of paint with built-in hardening capabilities that makes your garage look glossy and aesthetically pleasing. A well-installed epoxy floor in your garage is likely to last up to 3-4 years, but what it lacks in its life, it makes up for in terms of its low cost and upkeep charges. Epoxy floors, however, do not crack when they are taken out and are moisture resistant.
5. Concrete
Possibly the most inexpensive and basic of all flooring options available for your garage is concrete. In addition to being an affordable choice, concrete floors are also zero maintenance and have their durability measured by their thickness. The right concrete mix can make or break your garage floors, and the consistency of a concrete mix depends on the amount of water used in it.
Also know about sflix