GARDEN FENCING: WHICH TYPE TO CHOOSE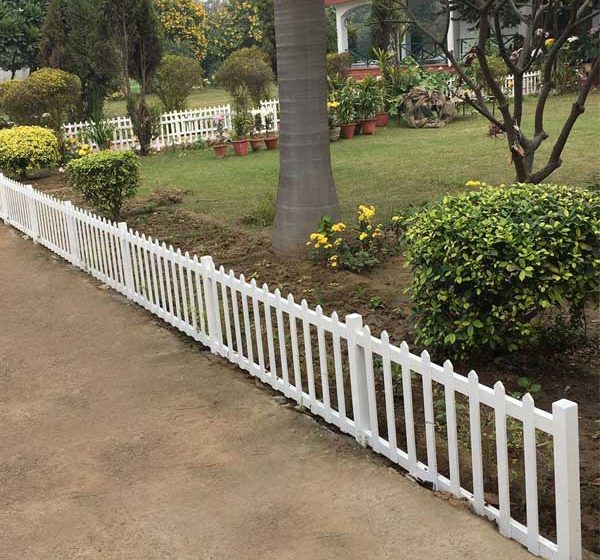 Do you have fencing in your garden?  Chances are it features somewhere in your outdoor space, whether it's for the purposes of security, privacy, a decorative feature, or a combination of all of these.
Deer fence Installation or replacing garden fencing can be quite an investment, which makes it all the more important to make the right choice that suits your needs and your garden. 
If there's a fencing project on your list of home renovations, here's a quick guide to the different types of garden fence panels on the market to help you narrow down your search.