Here Are the Best 3D Animation Software to Begin Your Journey in Maya Animation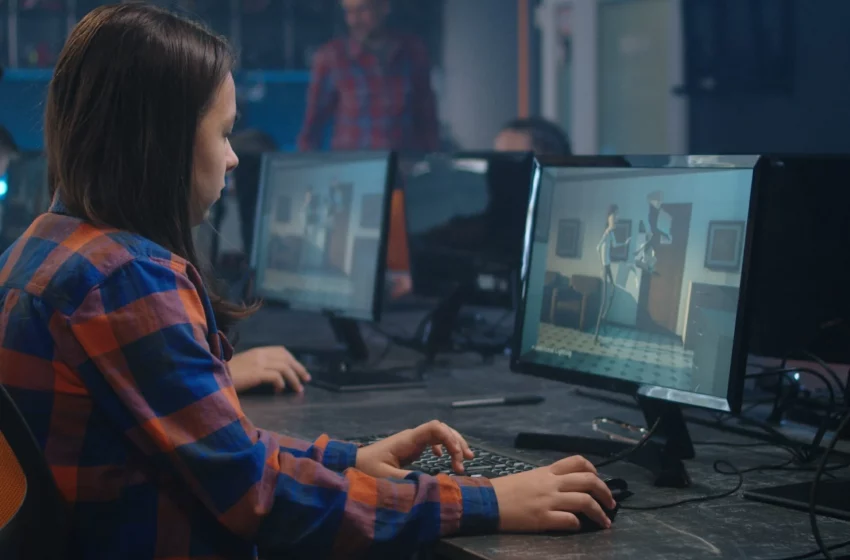 Toy Story (1995) was a historic moment in filmmaking as it popularised a unique art form- animation. Non-human characters and eye-catching visual effects have since inspired many artists around the world. If creating iconic characters or out-of-the-world science fiction scenes is your passion, then 3D animation is the right career option for you.
But where do you start? Enrolling in a Maya animation course is an excellent way to set foot in the industry and stay ahead of the pack. It equips you with industry-standard 3D filmmaking skills and tools for producing mind-boggling animations.
Here is a list of the top 5 3D animation software you must know to begin your journey in Maya animation-
1. Autodesk Maya
Do you know what Finding Nemo, Avengers: Infinity War and Avatar have in common? The answer is Autodesk Maya. It is the most popular software used by animators in pioneering production houses like Disney and Sony Pictures. Its engaging tools and intuitive modelling features help artists create realistic effects. Any animator, irrespective of their experience, can use this software easily. Students can also apply for a free version of Autodesk Maya from their website.
Also read ifvod
2. Houdini
Houdini is another powerful software owned by SideFX. Its node-based procedural workflow is unique and allows animators to make changes deep into production easily. The software is known for its excellent particle effects and dynamic environments. It also has a dedicated toolset for modelling, animation, and rendering.
3. Blender
Are you having problems affording 3D animation software? Here is an open-source 3D animation suite that can handle any task in the production pipeline, from modelling to game creation. Developed by many creators around the world, it is a robust animation tool with varied capabilities. It also allows animators to import external objects like textures and other animations.
4. Cinema 4D
Do you know what annoys animators the most? It is tagging the start and end of an animation sequence. Cinema 4D, a widely used animation software by Maxon, makes this task easy with its automatic keyframing feature. It also has an easy-to-learn interface and flexible layout that helps animators produce their work without hassle, making it a stable and powerful software for beginners.
Also read know about wpc15
5. Autodesk 3Ds Max
If you want to create realistic water effects or lava flowing out of a volcano, Autodesk 3Ds Max is your go-to software. It is a comprehensive 3D animation software with two sets of character animation tools. One helps you design bipedal characters, while the other aids in rigging and animating non-human characters. 
Read also: essentials hoodie.
Get Started Now!
While these software come with unique and varied user interfaces, you can quickly get the hang of them by doing a simple Maya Animation course. Leading institutes like Pearl EDGE offers an exclusive professional course to train new animators in industry-standard Maya software and help them stay ahead of the competition. Apply to the Maya Animation Course today and take the first step towards mastering your dream career.
Read: What All You Get At Ifvod Tv?