How Does Mobile Banking Bring Ease to Your Life?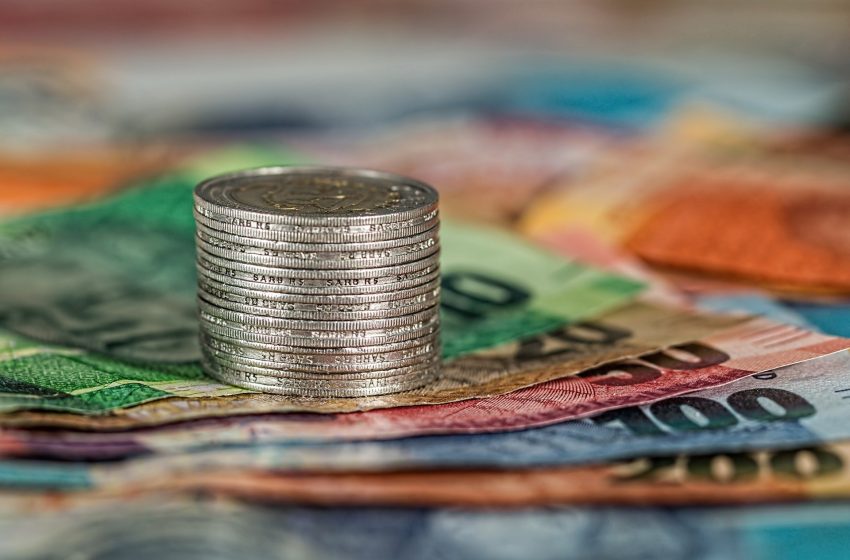 Most consumers would likely agree that convenience is at the top of the list of why they prefer mobile banking. When a banking task can be performed in the palm of your hand rather than going to the bank, that's an empowering reason to bank online. Mobile banking became an essential part of life during the pandemic, and please keep reading to find out why mobile banking options like SoFi mobile banking are here to stay.
What is Mobile Banking?
Simply put, it's a service that a bank or other financial institution offers which enables consumers to complete remote financial transactions. The institutions provide a downloadable app to help facilitate your mobile banking. As a customer of the bank, you can feel confident that every step is taken to secure your personal data. 
The Benefits of Mobile Banking
A full-service platform of banking functions can be seamlessly completed on any of your mobile devices. Additional benefits include:
Banking on the Go
Your banking needs can be handled from wherever life takes you or from the comfort of your own home. Whether you're in between meetings or taking a cab to the airport, you can be checking your balance, transferring money, or placing a trade.
Manage Your Accounts
Get real-time answers to all of your questions 24/7. View the daily transactions to review and monitor any money movement in or out of your SoFi account.
Track Your Spending
With one quick glance on your cell phone, you can stay within your budget by monitoring every transaction. You'll have the peace of mind of knowing that you're on the path to achieving your financial goals.
More important features include:
Deposit Checks in a Flash
All you need to do is log in to the bank's app. Then, use your smartphone to snap a photo of the front and back of the check. You can quickly and simply deposit one or more checks without going to the bank or an ATM machine.
Get a Credit Card or a Loan
You can apply for a credit card on your desktop computer, tablet, or cell phone in minutes directly on the app. Financing options include a car loan, student or personal loan, and refinancing. Your application will be promptly processed. The approval process is completed entirely online.
Mobile banking is designed to make your life easier. It offers a broad range of financial services that you can access day or night. Customers can bank at their convenience and never have to worry about things like branch hours and ATM locations.
According to SoFi, there are "No overdraft fees. No minimum balance fees. No monthly fees." The firm is an all-in-one investing app on which its customers can trade stocks, ETFs and buy crypto. Investors of all skill levels, including beginners, can start automated investing when you have a SoFi Invest account.
Also read Mangaowl for interesting information