How to avoid online scams when looking for a room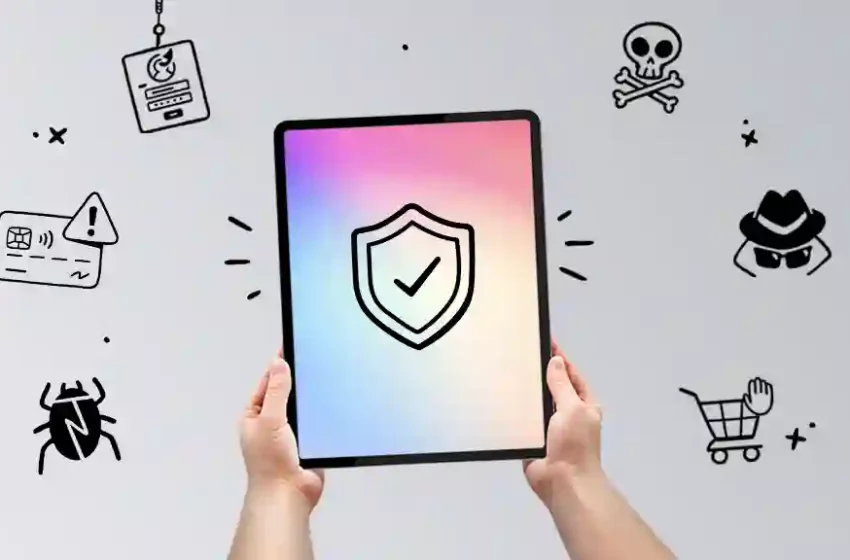 Finding a room to rent can be difficult. It's important to be vigilant and keep an eye out for scams.
Some scams involve copying legitimate apartment ads and posting them on Craigslist. Then, they trick prospective tenants into renting the room sight-unseen and disappear with their money. Here are some tips to avoid these types of scams: 1. Don't send money.
1. Look for verified landlords.
Using social media groups to find housing can be tempting, especially if you're an international student with limited local connections. But a "landlord" who doesn't require an application, credit check or background check is probably a scammer. So is someone who only posts about renting rooms and apartments and has a sparse online profile.
If a landlord wants you to wire money or send them gift cards, that's another red flag. Cash and gift cards are hard to trace and make it easy for scammers to steal your money and run.
Also look for spelling and grammatical errors in emails and texts, and pay attention to the Legit or `Scam Reviews website and email address. Doing a simple Google search can help you determine whether an advertisement or person is legitimate or not. Also, be wary if a landlord can't meet in person to show you the property. That's almost always a red flag. Scammers often use excuses like being overseas, out of town or having guests.
2. Do your research.
A roommate search can be stressful enough without being lured in by criminals. One of the most common scams involves people posing as renters to steal money from unsuspecting people looking for a place to live.
Pay attention to email addresses and social media links, especially those from personal domains. It's also a good idea to run basic research on a potential landlord or roommate by searching their name online. You might be able to find some negative reviews or even scandalous news stories about them.
Be suspicious of anyone who can't meet in person. While life is busy and everyone has scheduling issues sometimes, if someone repeatedly can't meet on the pretext of tight work schedules or being out of town or out of the country it could be a red flag. Be especially cautious if they only contact you via email.
4. Don't send money.
Finding a place to live can be stressful and time-consuming. Unfortunately, scammers often take advantage of this to steal from renters. Be wary of landlords who ask for money upfront or require you to wire money. Also, if they don't answer your questions or get agitated quickly, that could be a red flag.
Another common trick is to ask renters for a fee for background checks. This fee is usually between $35 and $75, so if someone asks for more, it's probably a scam.
It's also important to be aware of renters who ask for cash payments or bitcoin payments. These are not only untraceable, but they can leave you vulnerable to identity theft and fraud. If you're considering using one of these methods, consider looking elsewhere for a room. This will reduce your chances of being scammed while still allowing you to find a good place to rent. Good luck on your apartment search!