Is Berlin affordable for international students?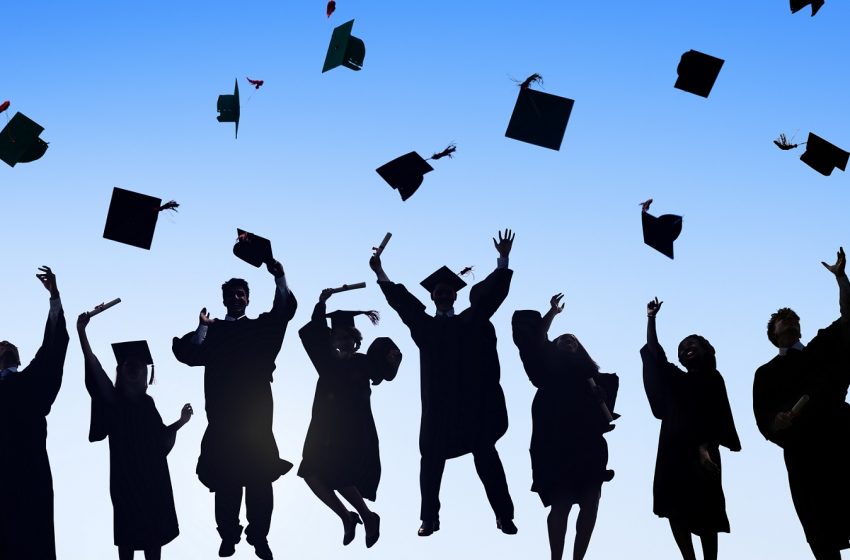 Germany's capital Berlin is the most exciting city on this planet for people of all ages and backgrounds. If you have a plan to study in Berlin, you would love to know that the city is a popular study destination amongst international students with low living costs and high-quality education. According to QS Best Student Cities rankings, Berlin bagged the 5th spot with a 95.9 overall score. The study.eu report suggests that about 150,000 students study in Berlin, of which 15 per cent are from different countries. The city houses many world-class universities that are well-known for offering research-based curricula.
Plenty of reasons play a significant part in attracting students to Berlin from all parts of the world, such as the multicultural society, vibrant culture, tumultuous history, diverse architecture, contemporary arts, robust economy, and exciting nightlife. As an international student, you will enjoy and learn Berlin's culture and history through many war museums and cinema halls.
Coming to costs, Germany's Berlin is the most affordable city regarding education and living accommodation. The city offers a high quality of life even to the people who could not afford to overspend. This blog will give detailed financial information on expenses you will be spending while studying in Berlin.
Tuition fees at private and public universities
In 2014, the German government abolished tuition fees at all public universities because it believes education is necessary and not a privilege. So, you will be spending zero on tuition fees if you get a chance to enter a public university. At the same time, Germany is home to many leading private universities that offer tailor-made curricula at standard tuition fees that are relatively lower than other abroad destinations. If you enrol in a bachelor's degree, you can expect to spend around EUR 9,000 per year, while earning a master's degree will cost you approximately EUR 13,500 per year.
Living accommodation
The cost of living in Berlin is much cheaper than in other European nations. In fact, you can live comfortably as an international student with a living cost of EUR 850 per month. The monthly rent for 900 square feet of furnished accommodation in a standard location is EUR 1,338 per month.
Food and transportation
Germany's Berlin is a well-connected city. Public transport in the city is affordable. An average daily cost for visiting Berlin is EUR 40-EUR 75 per day. At the same time, you are definitely going to love Berlin if you are a gastronome. Food diversity and craft beer make Berlin an attraction for many ex-pats and tourists. However, the food prices may vary depending on your taste and choice. Yet, Berlin's average food cost is EUR 41 per day.
Apart from these necessary expenses, some miscellaneous costs include textbooks, stationery, and healthcare insurance. Furthermore, Berlin enjoys a unique identity as the people residing in this city have different mindsets, values, and lifestyles. So, enrol in a master's or bachelor's programme in Germany's Berlin and get a chance to stay in the nation for up to 18 months to find a job related to your studies. Apply now!