Is there a high demand for computer programmers?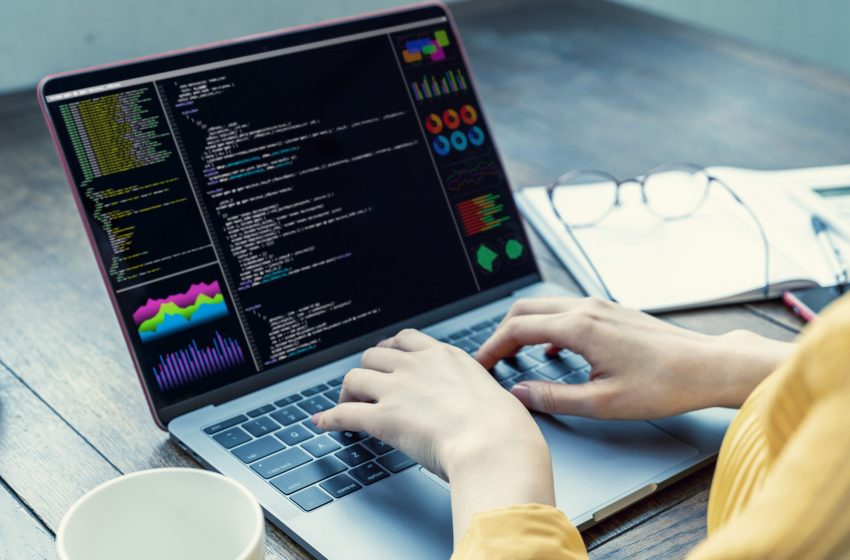 Computer programming jobs involve writing, editing, and testing code for computer software and applications. Computer programmers also analyze data, plan detailed solutions for computer problems, and maintain computer systems. Today, companies are shifting toward automation as a new form of manufacturing. These emerging technologies require coders to turn visualization into reality. Therefore, there is a high demand for computer programmers.
According to the US Bureau of Labor Statistics, employment for computer and information technology professionals will grow by 13% by 2030, much faster than the average projected growth rate for other occupations. Coders need a broad set of skills to succeed in their computer programming jobs, such as data structures, SQL, databases, algorithms, cloud computing, web development, containers, text editors, object-oriented programming languages, etc.
Candidates seeking a career in IT can pursue a diploma in computer programming to land entry-level coding jobs. The course also equips students with the skills needed to climb the career ladder.
Skills needed to become a computer programmer
Programming languages
An understanding of algorithms
Technical specialization
Problem-solving skills
Analytical ability
Patience
Creativity
Teamwork
Effective communication
All you need to know about computer programming careers
Most computer programming jobs have specializations that necessitate additional skills. Programmers require a plethora of skills to succeed in their computer coding jobs. Expertise in front-end and back-end languages, tools, technical skills, and frameworks is imperative to land entry-level coding jobs.
Studying for a diploma in computer programming provides skills to enter tech giants and multinational companies. Top IT companies such as Google, Walmart, Apple, Alphabet, Microsoft, Amazon, Netflix, and Facebook prefer professionals with computer science expertise. Some prominent computer science jobs that computer programming graduates can choose from include Information Systems Manager, Data Analyst, Web Developer, Forensic Computer Analyst, Software Quality Assurance, and Application Developer.
Interesting information about ifun
Study computer programming diploma in Canada
Canada is among the technologically advanced countries. The nation is home to reputable institutions highly regarded for offering high-quality education through a well-crafted curriculum. These universities provide internationally recognized computer programming diplomas, allowing graduates to find employment worldwide.
Furthermore, tech companies in Canada offer competitive salaries to computer programmers. According to PayScale, a Data Analyst in Canada earns CAD 58,937 annually. Moreover, studying computer programming brings prestige and job satisfaction. When you apply your acquired skillset to the right place, you will find job satisfaction. Job satisfaction is essential for staying motivated to advance in one's career. It also makes you happy when your work is acknowledged and positively impacts the world.
Another most appealing reason to choose Canada for pursuing computer programming is its widely regarded education system. Since 2016, Canada has consistently ranked among the top five countries regarding affordability and educational excellence. According to US News and World Report 2021, Canada has the world's fourth-best educational system. Students in Canada receive an internationally recognized education from some of the world's best educators.
Isn't it a better return on investment? If yes, apply to the course at a top Canadian institute now!